MAY 31-JUNE 2019
THE SPA AT NORWICH INN, NORWICH CT

---
We have negotiated a special room rate of $225 for WiP attendees at Norwich Inn.
To reserve your room, call the Norwich Inn and mention Women in Pharmacy: (860) 425-3500

Thirty-Seven treatment rooms, a Fitness Center, Indoor Pool, Relaxation Room, Sauna, Steam Room, Hot Tub, Salon, signature services and product lines, fitness classes, and activities are all designed to redefine the idea of health and wellness.
Book your treatment now: (860) 425-3500
---
The Connecticut Pharmacists Association's inaugural WOMEN IN PHARMACY brings together women and men from across pharmacy and affiliated professions to discuss, learn, network, and rejuvenate at The Spa at Norwich Inn.
Combining high-level Continuing Education sessions with personal growth and development and tons of social time and fun, this event is a unique opportunity to expand your knowledge while renewing your inner (and outer) self.
---
---
AGENDA
9:00AM-12:00PM
Arrival, check-in, and spa time
---
12:00PM
Conference Kick-off and Luncheon Keynote Address*:

REALIZING YOUR SIGNIFICANCE

NICKI HILLIARD
Past President, APhA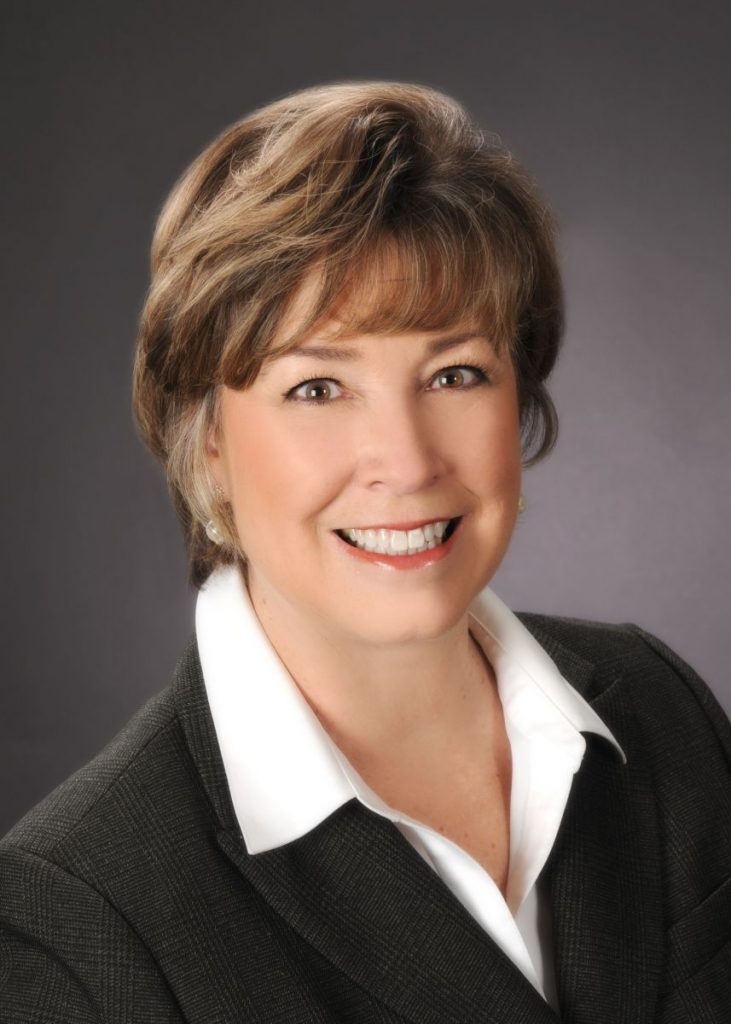 ---
2:00-3:00PM
BREAKOUT SESSIONS
Women and Depression: Not a "Female Weakness"*

Kristin Waters, PharmD
Clinical Pharmacist in Psychiatry, Yale New Haven Hospital
What is the Health Gap and Why Should I Care?: The Impact of the Social Determinants of Health*

Tom Buckley, MPH, RPh
Associate Clinical Professor of Pharmacy Practice, UCONN School of Pharmacy
---
3:00-3:15PM
NETWORKING BREAK
---
3:15-4:15PM
BREAKOUT SESSIONS
Strategies for Intensifying Treatment: Helping Patients with Diabetes Reach Their Targets

Crystal Walsh
Medical Science Liaison-Diabetes Division, Sanofi
Women and Wealth

Lori Christensen
Financial Services Representative, ClearPath Financial Solutions
---
4:15-4:30PM
NETWORKING BREAK
---
4:30-5:30PM
BREAKOUT SESSIONS
Using Mindfulness to Improve Medication Safety and Job Satisfaction*

Lisa Bragaw, RPh
Owner, Now & Zen Yoga Studio and Chairman of the Board, Connecticut Pharmacists Association

Sex and Gender -Based Medicine*

Marissa Salvo, PharmD
Clinical Professor, UCONN School of Pharmacy
---
5:30-6:30PM
GALA COCKTAIL RECEPTION
6:30-8:00PM
DINNER
8:00PM-???
EVENING NETWORKING AND GROUP EVENTS
---
7:00AM
Yoga on the Deck with Lisa Bragaw
Owner, Now & Zen Yoga Studio and Chairman of the Board, Connecticut Pharmacists Association
---
8:00AM
Morning Keynote Address:

WOMEN PAVING THE WAY IN PHARMACY IN THE 21ST CENTURY


SUZANNE SOLIMAN
Founder, Pharmacist Moms Group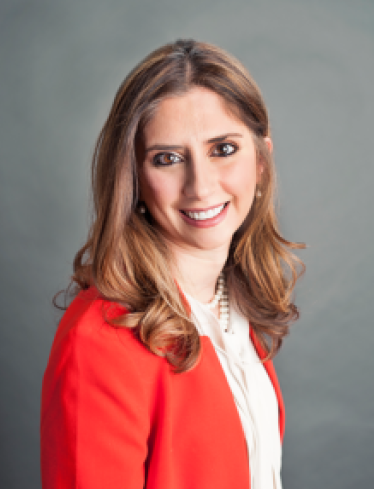 ---
9:00-10:00AM
BREAKOUT SESSIONS
Food as Medicine: What's the Right Way to Eat in the 21st Century?*

Heather Peracchio, MS, RDN
UCONN College of Agriculture, Health, and Natural Resources
Pharmacogenomics and the Pharmacist

David Schwindt, MD
---
10:00-10:15AM
NETWORKING BREAK
---
10:15-11:15AM
BREAKOUT SESSIONS
Minding Your Minutes: Enhancing Resilience Through Mindful Engagement in Life + Work

Brigette Nelson
Founder and principal, Reinvention Strategies Group, LLC
Women and Cardiovascular Health*

Lydia Tran, PharmD
Cardiovascular Clinical Pharmacist, Yale New Haven Hospital

---
11:15-11:30AM
NETWORKING BREAK
---
11:30AM-12:30PM
BREAKOUT SESSIONS
---
Legal Perspectives on Pharmacist Prescribing & Pharmacy in the 'Information Age'*

Jennifer Oswiecki, RPh, JD
Partner, Cox & Oswiecki, LLC
Bone and Tissue Health in Women*

Amy Hendry
Connecticut Center for Massage Therapy
---
12:30PM
LUNCH AND CLOSING KEYNOTE ADDRESS
2:00PM
CONFERENCE ADJOURNS
2:00-???
SPA TIME
---
*CE credit available. The Connecticut Pharmacists Association is accredited by The Accreditation Council for Pharmacy Education as providers of continuing pharmacy education. Pharmacists and pharmacy technicians in attendance who complete an evaluation will receive up to 0.7 CEUs (7 contact hours).

---
REGISTER NOW
Please note: Single-day registration (whether for Friday or Saturday) includes the evening events on Friday, May 31: Gala Cocktail Reception; Conference Dinner; and after-hours events.