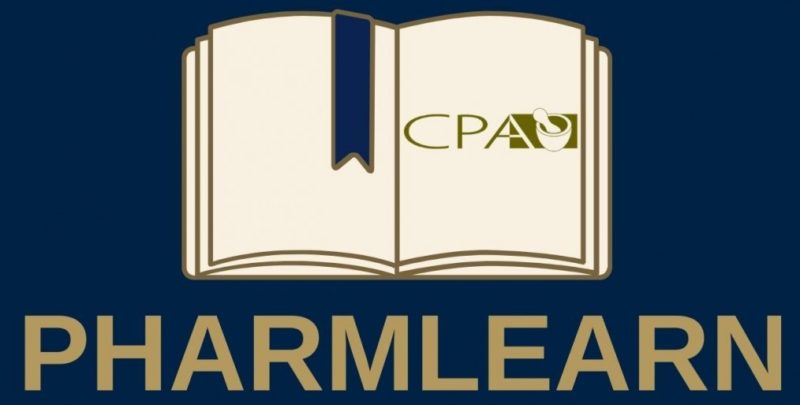 Launched in October 2020, the CPA PharmLearn Professional Development Series is a FREE membership benefit that helps pharmacists, pharmacy technicians, student pharmacists and new practitioners achieve their professional and personal goals.

Whether it's investing and saving for retirement or preparing for a career transition, PharmLearn provides the latest insight and information on a wealth of topics, presented by experts from across the region! The goal is to equip CPA members with the tools (and tips) they need to reach their professional success and personal fulfillment–regardless of their career stage or practice setting.

PharmLearn is a quarterly, live virtual seminar series that includes a 40-minute presentation, followed by an interactive Q&A session with the presenter. CPA members also have exclusive access to each seminar presentation after the event.
Not a CPA member but want to take advantage of this opportunity? Join CPA here!


The following content is accessible for members only, please sign in.