CPA's exclusive Connecticut Law QA course provides 15 hours of home study law credit for pharmacists who want to upgrade their knowledge of quality assurance strategies and Connecticut's pharmacy laws, as well as for out-of-state pharmacists seeking license reciprocity in the state.
This 2-week self-study course utilizes online discussion boards and instructor monitoring and interaction to keep you on track; tests and quizzes track your progress. Learners must follow the two week course schedule and must receive a 70% or higher to pass the course and receive CE credit.
This course is offered the first two full weeks of every month.
This application-based course is accredited by ACPE for 15 hours of home study law education. Partial credit will not be awarded. Learners must finish the course within the two-week duration of the course.
Learning Objectives
Upon completion learners will be able to:
Interpret all laws pertaining to prescription processing of non-controlled and controlled substances and the record-keeping of those substances.
Compare laws pertaining to pharmacists' supervision of interns, technicians and temporary pharmacists.
Examine the duties and limitations of the technicians.
Examine the ethics of filling prescriptions and confidentiality with regard to HIPAA.
Interpret the requirements of OBRA and who is allowed to counsel or make the offer to counsel.
Examine the definition of a prescription error and the types of prescription errors.
Distinguish examples of sound-alike/look-alike drugs, confirmation bias and other issues impacting error prevention.
Interpret the FDA and USP Medwatch Error Reports.
Demonstrate ways of handling a prescription error.
Employ a quality assurance program for error prevention and reporting.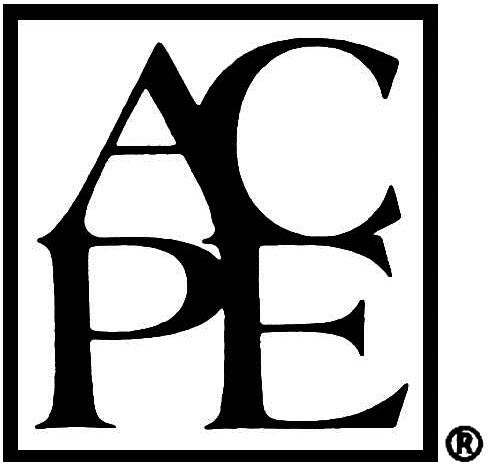 The Connecticut Pharmacists Association is accredited by the Accreditation Council for Pharmacy Education as a provider of continuing pharmacy education. Pharmacists in attendance who complete an evaluation will receive 15 contact hours of CPE credit (1.5 CEUs). The ACPE number for this application-based program is 0106-0000-17-086-H03-P. Statements of credit will be uploaded to your NABP profile within 60 days of successful completion course.