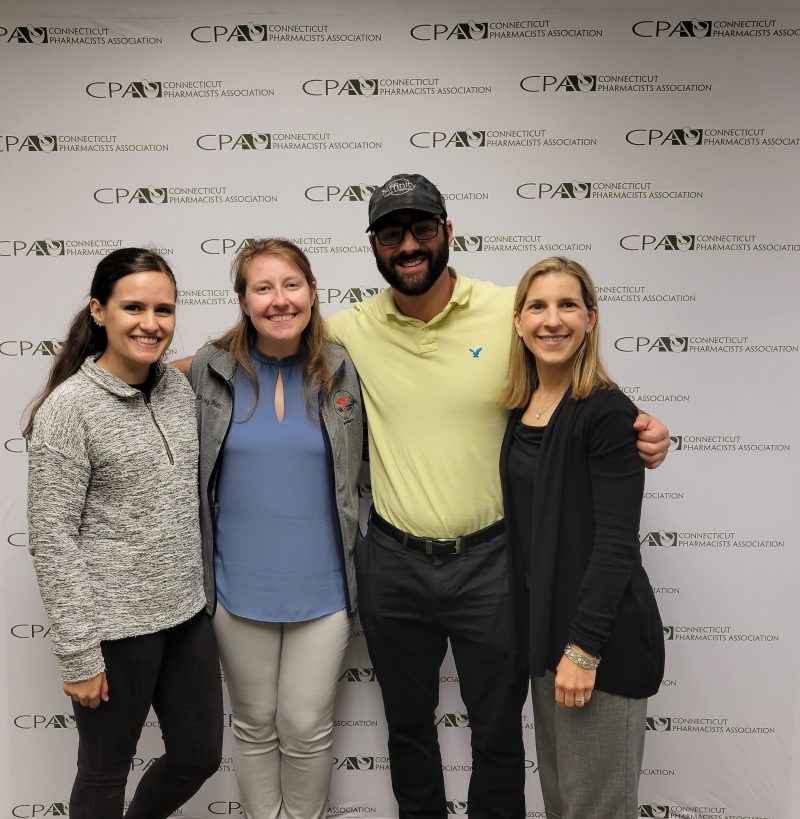 CALL FOR CPA COMMITTEE MEMBERS

SEPTEMBER 2023-SEPTEMBER 2024

Do you have a passion for making a difference in the practice of pharmacy? Do you want to give back to your profession in a meaningful way? Serve on a CPA Committee!

Most of the work of the Association is accomplished through our committees. Whether it's the Education Committee or the Government Affairs Committee, all our committees play a vital role in advancing the strategic plan and the goals of the Association. 
 
The CPA Board of Directors is seeking committee appointments for the term September 2023-September 2024. If you have never served on a committee before, this is a great opportunity for you to be an active, engaged part of the CPA leadership while giving back to your profession. Regardless of your career stage or practice setting, our committees are open to ALL active CPA members (including students)!

Click here to learn more about the roles and responsibilities of our committees. Committee involvement entails active engagement in scheduled meetings and events. 

Please confirm your interest by taking the brief survey below by July 27. Already serving on a committee, but want to continue your involvement? We want to hear from you too! Please confirm your interest in your continued committee service in the survey or if you want to join another committee.

Committee members will be appointed at the 2023 Awards Ceremony and Board Installation on September 12 at the Holiday Inn, East Hartford.