Founded in 1876 and incorporated by statute as the Connecticut Pharmaceutical Association, the Connecticut Pharmacists Association serves and represents over 1,000 pharmacists, pharmacy technicians, and student pharmacists from all practice settings, including community pharmacy (both independent owners and employees working in chain drug stores), hospitals & health-systems, and specialty practices such as compounding, managed care, and long term care. CPA is led by dedicated pharmacists that serve as members of the Board of Directors, volunteering their time to advancing the profession.
---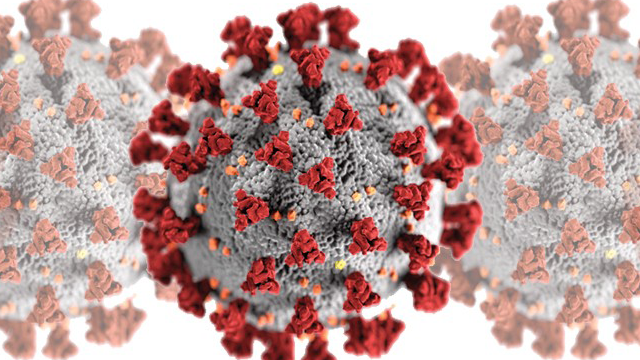 ---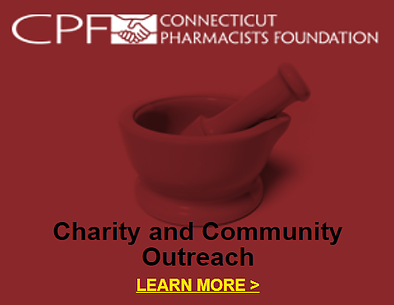 CONNECTICUT PHARMACISTS FOUNDATION
The Connecticut Pharmacists Foundation, funds various scholarships and awards established for students pursuing careers in the field of pharmacy. Five scholarships of $1,000.00 each are awarded annually by the Connecticut Pharmacists Association and presented at the CPA Annual Awards and Scholarships Banquet. Find out how you can support the CPF.
---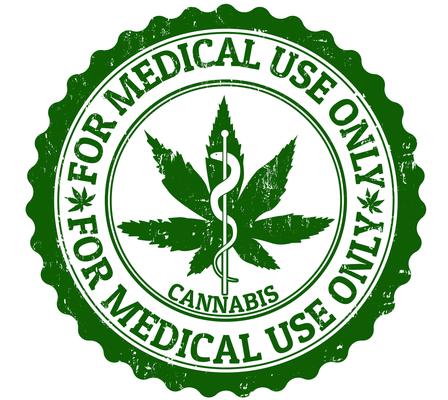 MEDICAL MARIJUANA ACADEMY
Connecticut's medical cannabis law requires that a board-certified pharmacist be onsite to dispense the product at a medical cannabis dispensary.
 CPA's Medical Marijuana Academy provides expertise, information, and research to Connecticut regulators and patients.
The Academy of Medical Marijuana Dispensaries was founded in 2014 to foster communication and share expertise, information, experiences and suggestions to advance and maintain the practice of pharmacy and patient care and needs in a Medical Marijuana Dispensary setting within the state of Connecticut. More information here.
---

---
Our Partners