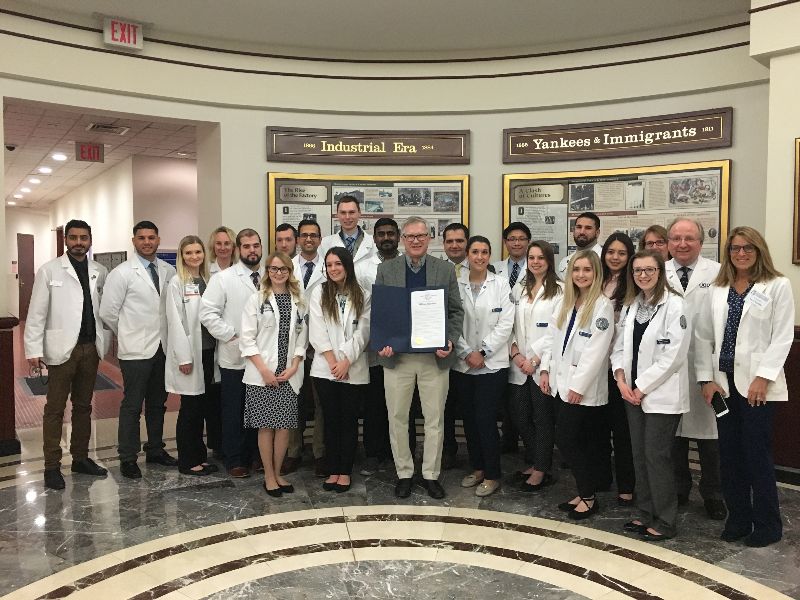 Invest in the next generation of pharmacists!
Support the Connecticut Pharmacists Foundation Scholarship Fund

Donate

---
Registration is now open!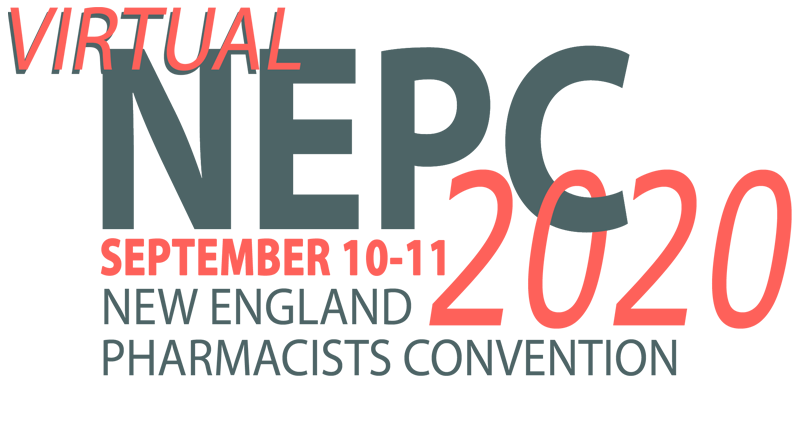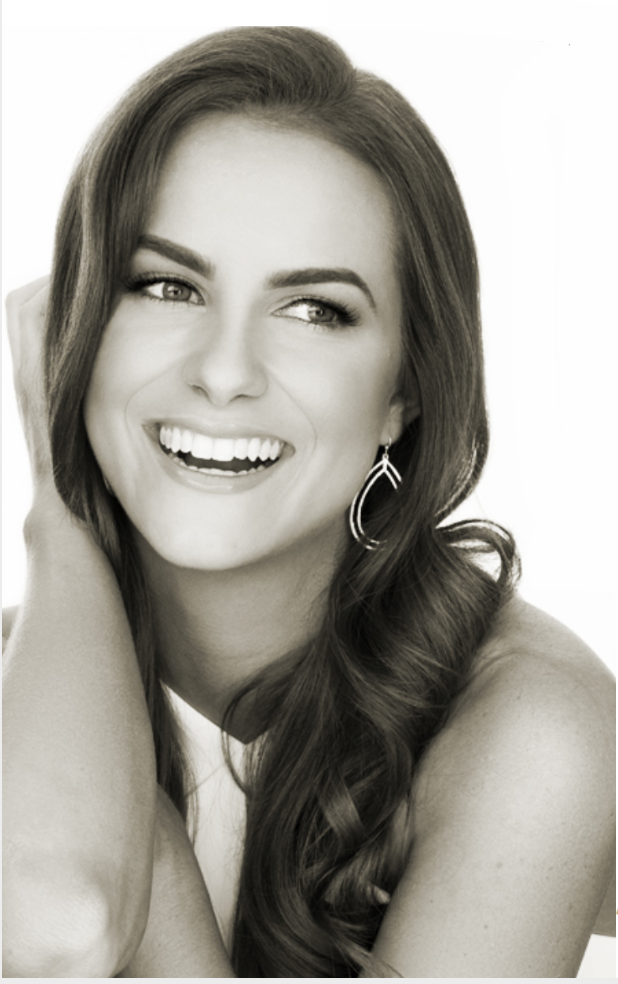 SPECIAL GUEST, FRIDAY SEPT 11
MISS AMERICA 2020
CAMILLE SCHRIER

More than 130 Americans die each day from an opioid overdose. Medication errors occur in over 7 million patients a year with an associated cost of nearly $21 billion across all care settings.
A PharmD student and certified naloxone trainer, Camille's year of service is dedicated to reducing opioid abuse, medication errors, and the associated mortality of both by educating across communities and demographics, from pediatrics to geriatrics.
---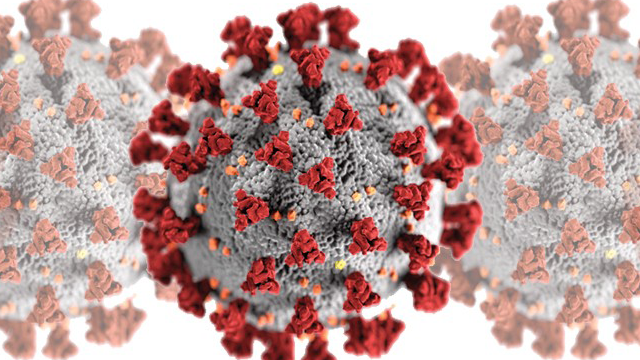 CPA has compiled recommendations from the CDC, FDA, other states, national associations, and other sources to help pharmacists and their staff members practice in a safe and effective manner.
---

The Connecticut Pharmacists Foundation, funds various scholarships and awards established for students pursuing careers in the field of pharmacy. Six scholarships of $1,000 each are awarded annually by the Connecticut Pharmacists Association and presented at the CPA Annual Awards and Scholarships Banquet. Find out how you can support the CPF.
---
MEDICAL MARIJUANA ACADEMY
Connecticut's medical cannabis law requires that a board-certified pharmacist be onsite to dispense the product at a medical cannabis dispensary.
 CPA's Medical Marijuana Academy provides expertise, information, and research to Connecticut regulators and patients.
The Academy of Medical Marijuana Dispensaries was founded in 2014 to foster communication and share expertise, information, experiences and suggestions to advance and maintain the practice of pharmacy and patient care and needs in a Medical Marijuana Dispensary setting within the state of Connecticut. More information here.
---

---
Our Partners