After you graduate and are licensed as a pharmacist – it doesn't end. Actually, it is just the beginning! You have a responsibility to continue learning and honing your skills. That's where CPA steps in. Through our collaborations and partnerships state and nationally, we are your connection to professional achievements.
Not only can CPA assist you from a continuing education perspective, but we can also help you to attain your professional goals and facilitate your pathway to success.
CPA provides many services to its members. Just a few include:
> Networking opportunities
> Job Search databases
> Updates on current healthcare legislation
> Mentorship programs
> Continuing Education programs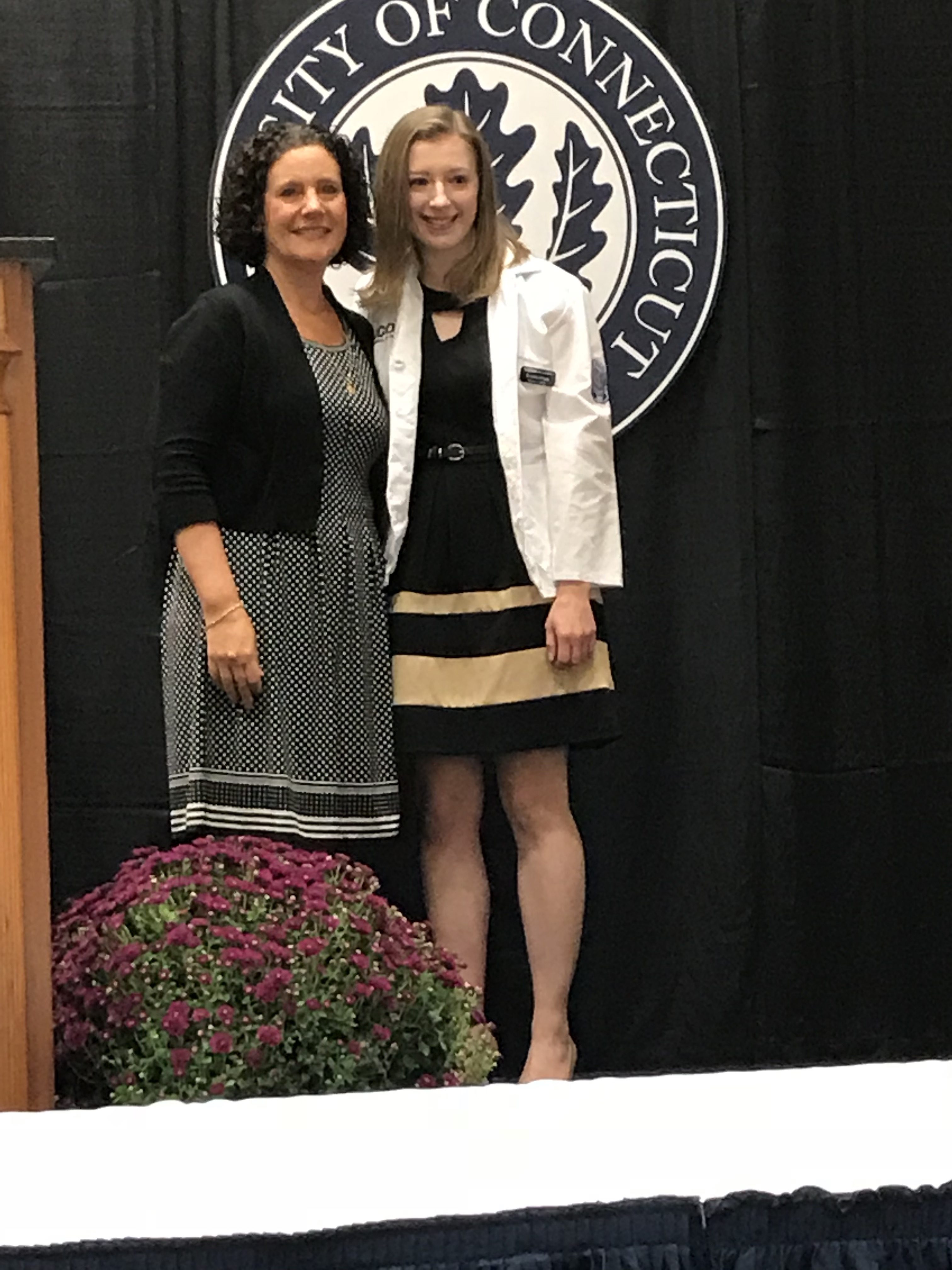 CPA fosters strong interprofessional relationships and advocates for the role of the pharmacist. This advocacy is what allows the profession to grow. Members will rest assured knowing that CPA is always working to promote the progressive and dynamic role of the pharmacist.
CPA is your best resource for what is happening in the pharmacy profession in the state of Connecticut.
By joining CPA, you not only gain access to useful resources, you can take pride in knowing that you are contributing to the expansion of your profession.