FEBRUARY 16
8am-7pm
Sheraton Hartford South Hotel
---
CPA's signature winter event is back, live and in-person!
A full-day of LIVE continuing education program, focused on the
clinical and professional issues you need to know.
We encourage live, in-person attendance, but we also know that some may prefer to attend online.
Limited virtual options are therefore available at checkout.
EXHIBITOR AND SPONSORSHIP OPPORTUNITIES AVAILABLE NOW!
CLICK HERE FOR DETAILS!
---
AGENDA
BREAKFAST: 8:00-8:30
sponsored by Exelixis
MORNING SESSION: 8:30-11:45
NEW DRUGS OF 2022
The signature MidWinter presentation returns, with a new look and feel, but TONS of vital information.
Summarize trends for FDA approved products.
Describe indication(s) for each product discussed.
List potential adverse reactions for each product discussed.
List care considerations for a pharmacist/nurse for each product discussed.

Patrick Roberts, PharmD
Yale University
DKD IN 2023: AN UPDATE FOR THE CLINICAL PHARMACIST
Describe the pathophysiology and epidemiology of diabetic kidney disease (DKD)
Apply guideline-directed, evidence-based recommendations to develop a care plan for a complex patient with DKD
Discuss strategies to enhance communication with and optimize clinical outcomes for patients with DKD
Discuss strategies to enhance clinical communication with other HCPs caring for patients with DKD to impact patient outcomes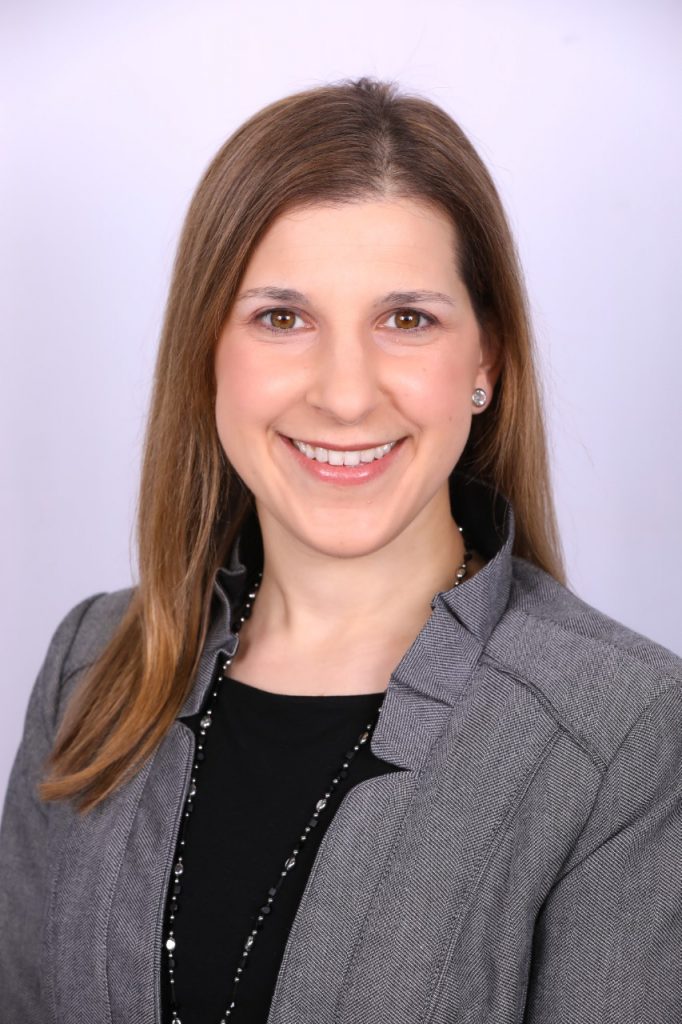 Marissa Salvo, PharmD
University of Connecticut
LUNCH: 11:45-1:00
sponsored by AstraZeneca
MANAGEMENT OF CHRONIC KIDNEY DISEASE AND HYPERKALEMIA
(presented by AstraZeneca Pharmaceuticals LP; non-CE program)
Understand the risk factors that contribute to the elevated risk for thrombotic cardiovascular events pre- and post-myocardial infarction in patients across the coronary artery disease spectrum.
Differentiate oral P2Y12 inhibitors with respect to their clinical pharmacology and examine the select differences between oral antiplatelet therapies.
Describe the role of BRILINTA in reducing the risk of cardiovascular events in patients with acute coronary syndrome, history of myocardial infarction, and high-risk coronary artery disease without prior myocardial infarction.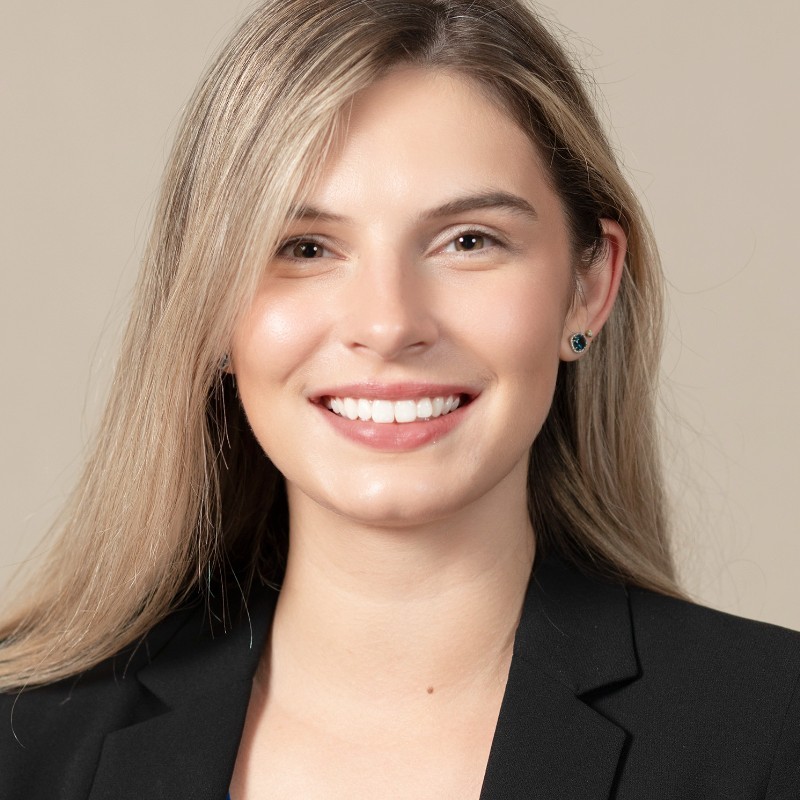 Kristine Anne Sobolewski, PharmD, BCPS, BCCCP
AstraZeneca
AFTERNOON SESSION: 1:00-4:30
ADVANCES IN DIABETES TECHNOLOGY
Describe new technologies for people with diabetes including continuous glucose monitoring, connected insulin pens and corresponding mobile applications.
Determine which patients are most appropriate for diabetes technologies.
Apply clinical practice pearls and patient education techniques to best support the patients with diabetes using new and evolving diabetes technologies.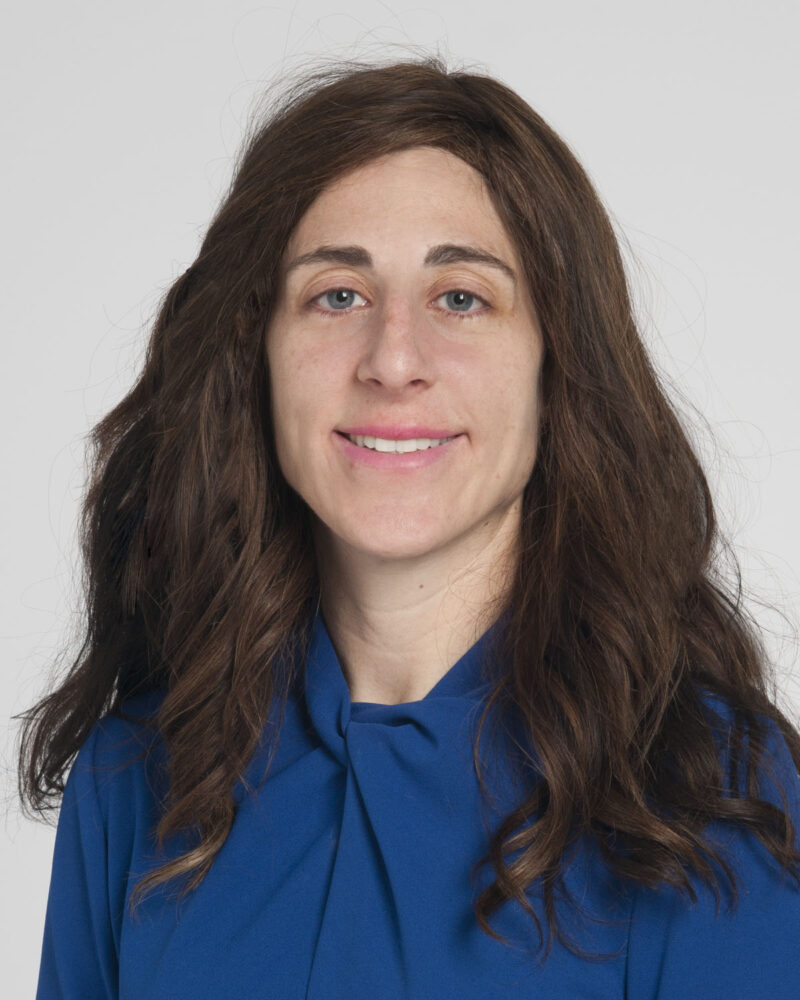 Diana Isaacs, PharmD, BCPS, BCACP, BC-ADM, CDCES, FADCES, FCCP
Cleveland Clinic
PHARMACISTS AS LEADERS
Part 1: Crucial Conversations with Patients and Co-workers
Part 2: Mentoring Leadership: CPA's Mentorship Program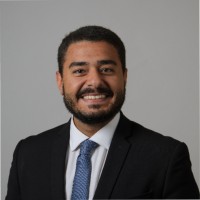 Youssef Bessada, PharmD, BCPS
Univ of Connecticut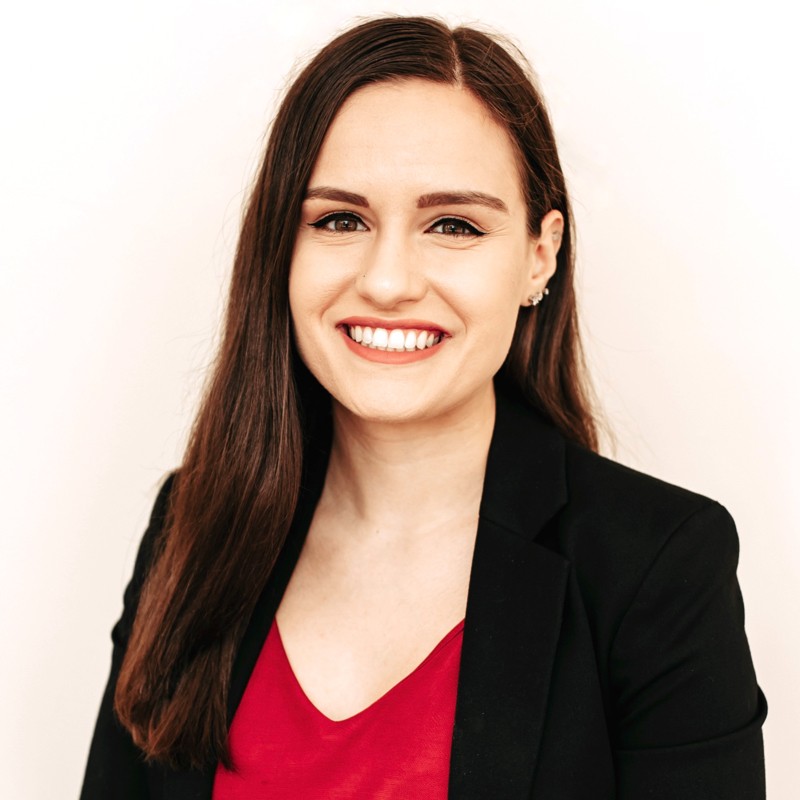 Janessa Teta, PharmD
VA Connecticut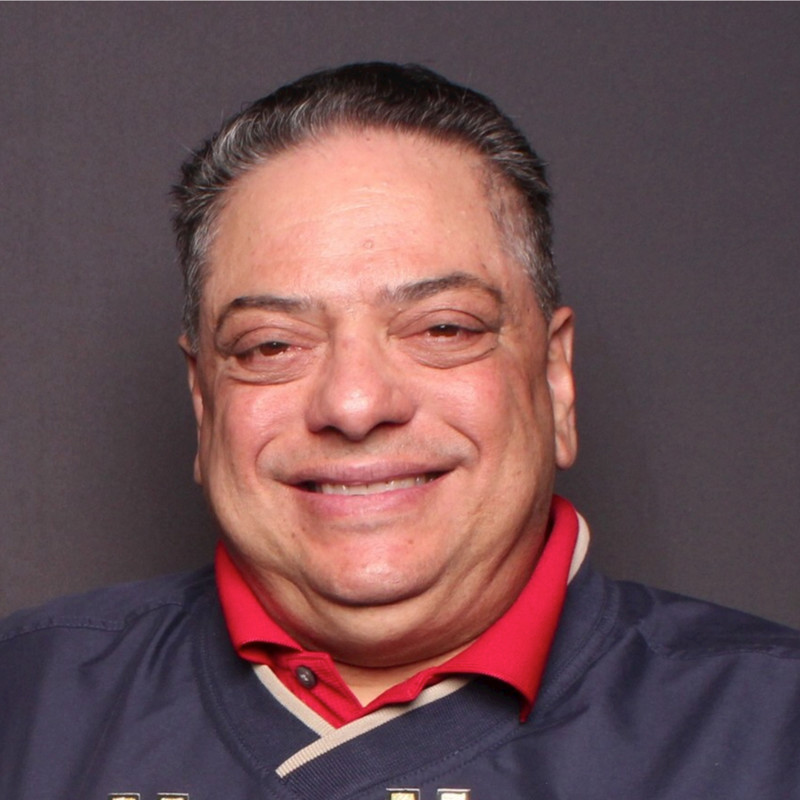 Gene Decaminada, BSPharm
YNHH
LAW CE: STATE AND FEDERAL LEGISLATIVE ISSUES, 2023 EDITION
Identify state and national initiatives and how they could impact the practice of pharmacy.
Recall the Prep Act authorities granted to pharmacists and the impact of the end of the public health emergency declaration.
Review state and federal legislation that is pending.
Describe the PWWR Portal and its importance to the pharmacy team.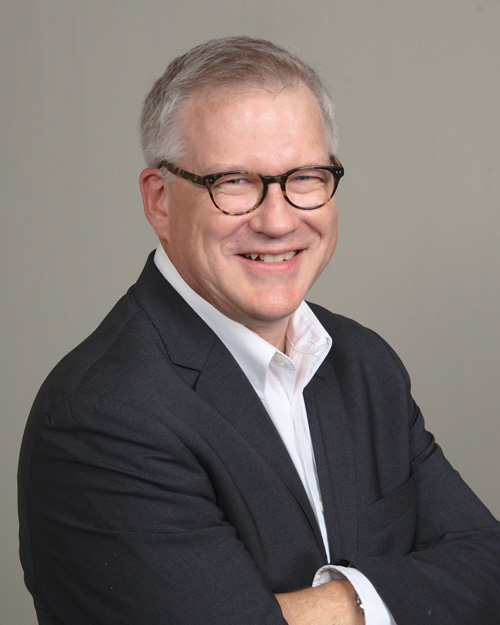 Nathan Tinker, PhD
Connecticut Pharmacists Association
EVENING SESSION: 5:00-7:00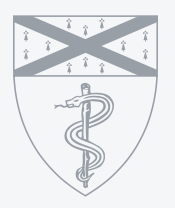 Christopher Ruser, MD
Yale School of Medicine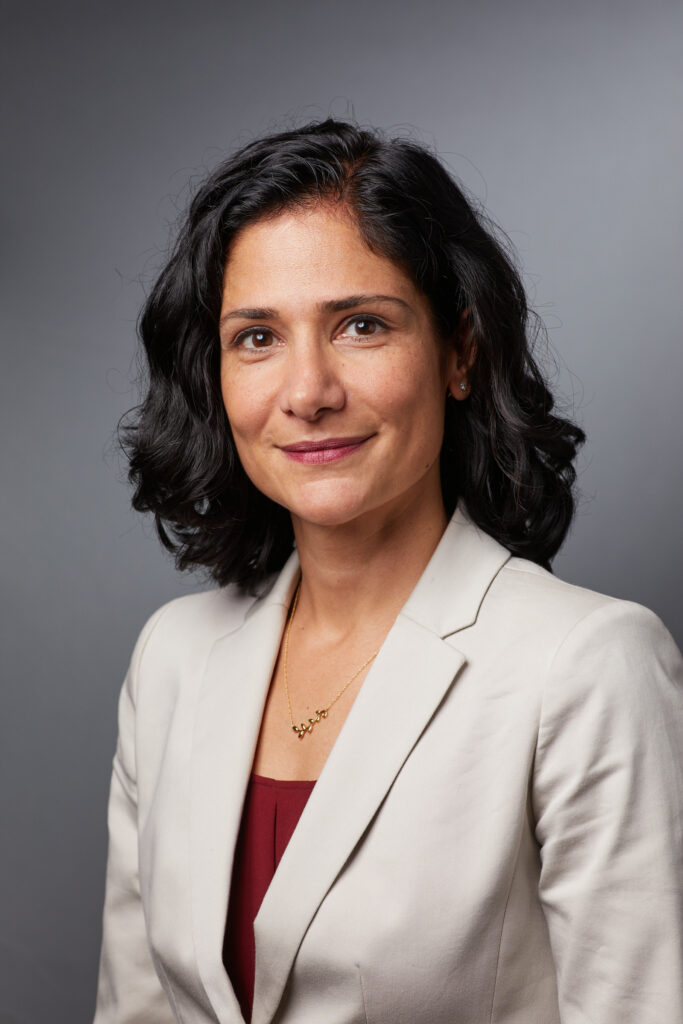 Susan Kashaf, MD, MPH
Yale School of Medicine
IMMUNIZATION CE: IMMUNIZATION CONUNDRUMS IN THE PHARMACY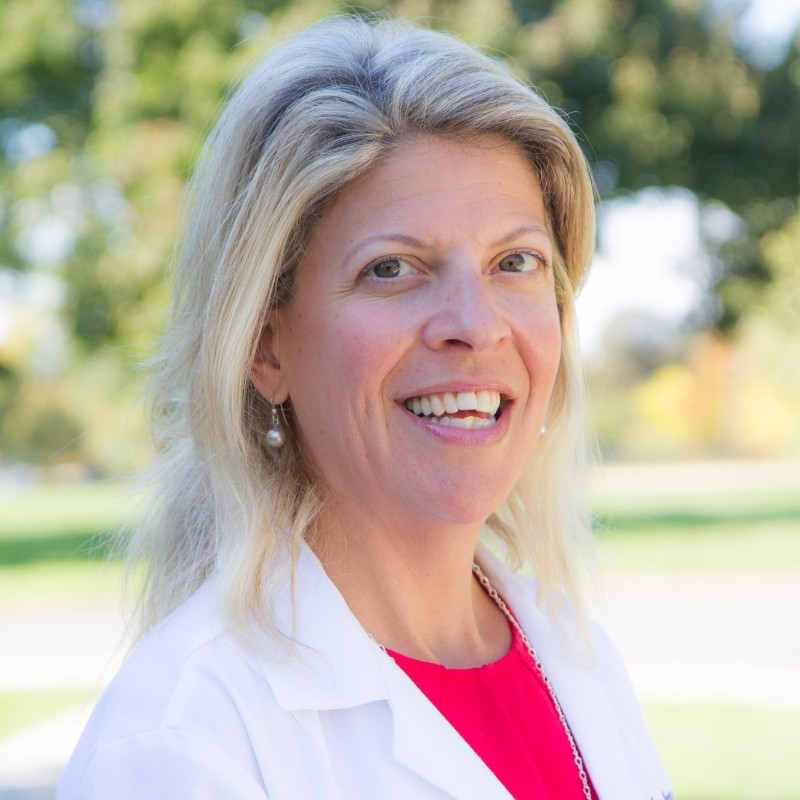 Melissa Mattison, PharmD
Western New England Univ
---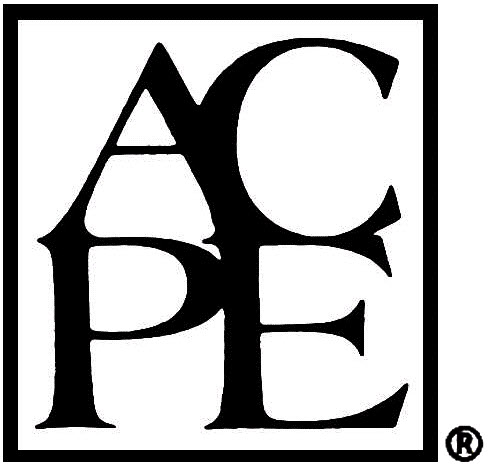 The Connecticut Pharmacists Association is accredited by the Accreditation Council for Pharmacy Education (ACPE) as providers of continuing pharmacy education. Statements of credit will be uploaded to CPE monitor on the NABP website, where you can print your credits for your profile.
---