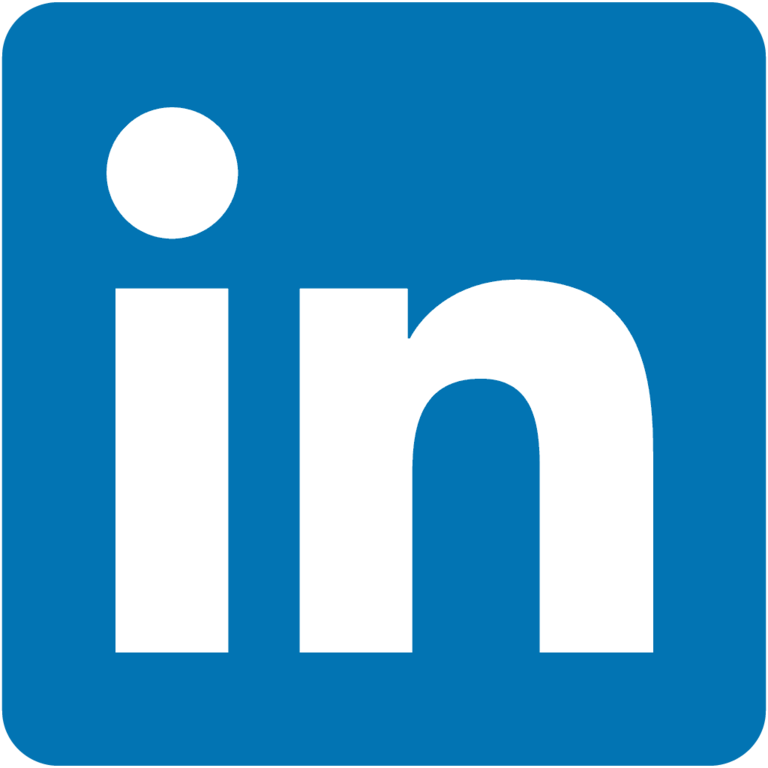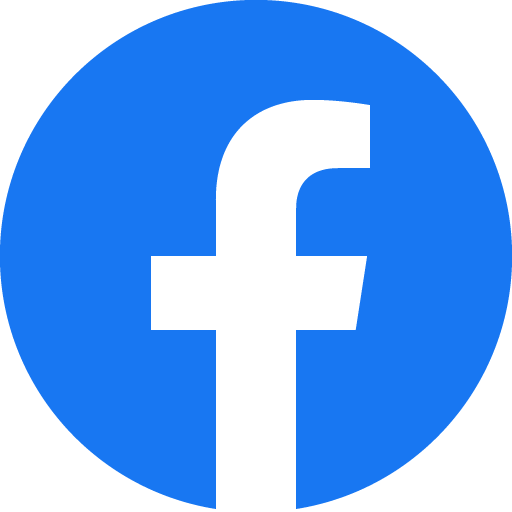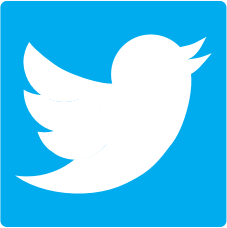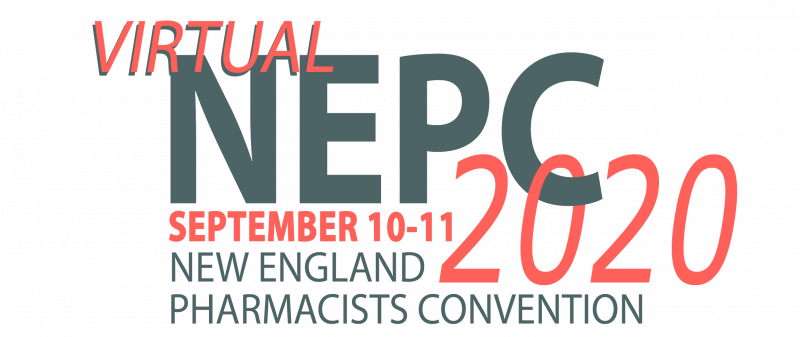 #virtualnepc
Meeting starts in

00

days

:

00

hours

:

00

minutes

:

00

seconds
---
---
SPEAKERS
KEYNOTE ADDRESS
Camille Schrier
Miss America 2020
Camille Schrier grew up in Bucks County, Pennsylvania, before moving to Virginia to pursue her undergraduate degrees. In 2018, Camille graduated with honors from Virginia Tech with dual Bachelor of Science degrees in Biochemistry and Systems Biology, and is currently pursuing a PharmD at Virginia Commonwealth University.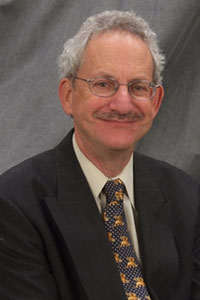 Peter Buch, MD
UCONN
Dr Peter Buch is a clinical gastroenterologist with 35 years of teaching experience. Teaching is his passion and his style is case based, practical, interactive and fun. He is a graduate of Downstate Medical Center. He completed his internship and residency in Internal Medicine and his fellowship in Gastroenterology at Long Island Jewish-Hillside Medical Center.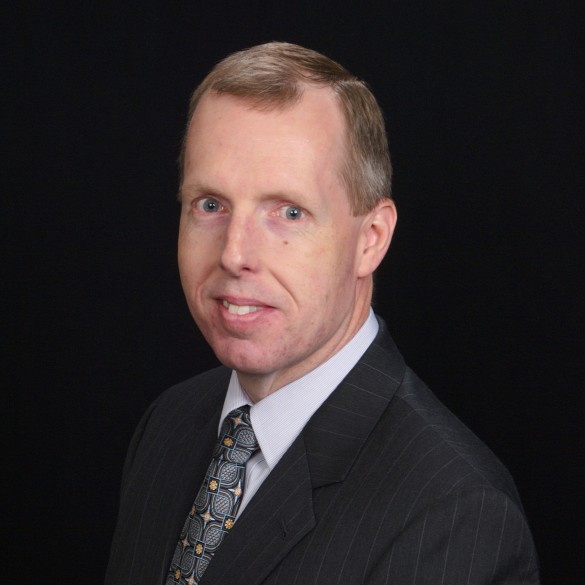 Michael Gaunt, PharmD
ISMP
Dr. Buch is an Associate Clinical Professor at both the University of Connecticut School of Medicine and the University of New England College of Osteopathic Medicine. He has taught at the University of Connecticut APRN School.
Michael J. Gaunt, PharmD is a Medication Safety Analyst and Editor at the Institute for Safe Medication Practices (ISMP), which he joined in 2004. Michael co-coordinates the ISMP National Medication Errors Reporting Program (ISMP MERP) and the ISMP National Vaccine Errors Reporting Program (ISMP VERP). In this role, he works collaboratively with the US Food and Drug Administration (FDA) to advocate for nomenclature, packaging, and labeling improvements to reduce the risk of error. He participates in on-site risk assessments in health care systems, particularly their ambulatory care areas, and community pharmacies to assess risks and identify opportunities to improve safety and reliability. Michael also serves as the editor of the monthly ISMP Medication Safety Alert!® Community/Ambulatory Care newsletter.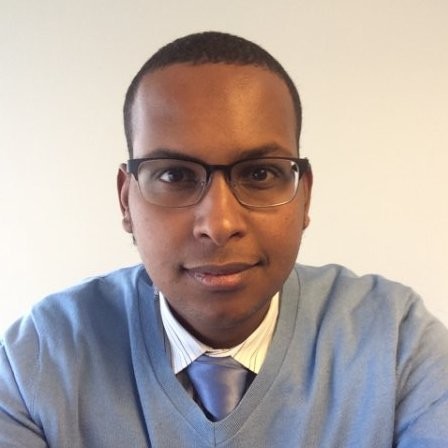 Mustafa Hersi
NCPA
Vice President and General Counsel, NCPA. Former federal prosecutor. Expertise in creating and leading compliance functions, internal investigations, litigation management, and transactional matters in highly regulated industries, including education, healthcare, and consumer goods industries. Adept at turning legal strategy into business action by partnering with senior management teams to achieve business goals.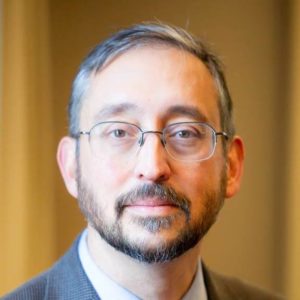 Shabbir Safdar
Partnership for Safe Medicines
Shabbir Imber Safdar has served as the Executive Director of the Partnership for Safe Medicines since 2017. Before that he was the Director of Outreach and has served as a consultant to PSM for nearly a decade. Shabbir is passionate about patient safety and the dangers of counterfeits, having seen them firsthand the dangers of counterfeits in countries around the world where a closed, secure drug supply chain doesn't exist.
The Partnership for Safe Medicines, founded in 2003, is a not for profit focused entirely on researching the danger of counterfeit drugs in America and educating the public about how to stay safe from them.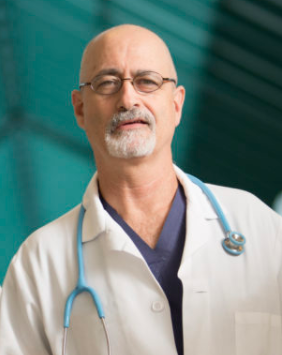 Corey Burchman, MD
Acreage Holdings
Corey Burchman, MD is Chief Medical Officer of Acreage Holdings, the largest vertically integrated, multi-state owner of cannabis licenses and assets in the U.S. with respect to the number of states with cannabis related licenses. Dr. Burchman oversees the Acreage medical advisory board, assists in developing patient outreach programs, and serves as medical risk mitigator to the company's product development and innovation.
Prior to joining Acreage, Dr. Burchman served as Assistant Professor of Anesthesiology and Pain Medicine at the Geisel School of Medicine at Dartmouth, in Lebanon, NH. At Dartmouth-Hitchcock Medical Center, he directed the Section on Neuroanesthesia, the Post Anesthesia Care Unit, and the Same Day Surgical Program. Additionally, he was an Attending Physician on the Acute Pain Service. Dr. Burchman also served as Medical Advisor to the Board at Prime Alternative Treatment Center of New Hampshire, a therapeutic cannabis dispensary.
Dr. Burchman is an author of a May 2017 study that found a significant reduction in use of opioids, antidepressants and alcohol for pain, anxiety and sleep among medical cannabis patients in New England. Published in the Journal of Psychopharmacology, it remains one of the largest studies of its kind.
---
---
SPONSORS AND EXHIBITORS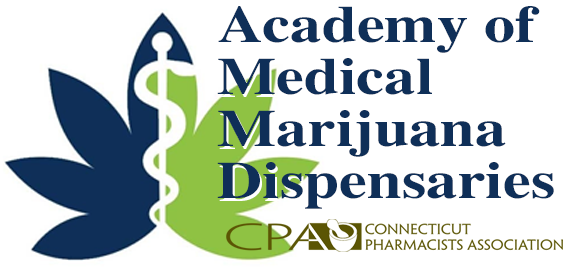 ---
---
---