PROGRAM | HOTEL | SPONSOR OR EXHIBIT | CE INFO | REGISTER
---
PREMIER SPONSORS
SPONSORS
---
Now in its 15th year, the New England Pharmacists Convention is the premier gathering of pharmacy professionals on the East Coast. Comprising advanced certificate programs, informative breakout sessions, talks by industry thought leaders, and much more, the convention is a source of continuing education tailored specifically to pharmacy professionals and promoting a climate conducive to excellence in pharmacy practice.
Bring the family! The 2019 New England Pharmacists Convention will be held on the banks of the Connecticut River at the beautiful Hartford Marriott Downtown, offering attendees tons of opportunities for extracurricular activities, including the nearby Connecticut Science Center, Dunkin' Donuts Ballpark (home of the Yard Goats), the Wadsworth Atheneum and much more. Great restaurants, river walks and cruises, and active nightlife await–and Six Flags New England, the MGM Springfield Casino and the Big E are just a short drive away.
---
PRELIMINARY PROGRAM

THURSDAY SEPT 12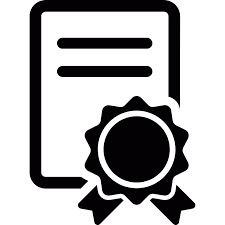 8:00-5:00 CONCURRENT CERTIFICATE PROGRAMS

Program 1: Diabetes Care
Participants will gain experience evaluating and adjusting drug therapy regimens for patients with type 1 and type 2 diabetes, counseling patients about lifestyle interventions, analyzing and interpreting self-monitoring of blood glucose results, and assessing the overall health status of patients to identify needed monitoring and interventions. (Session 1)

Program 2: Medication Therapy Management
As the learner, you will gain experience interviewing patients, identifying and prioritizing medication-related problems, developing and implementing interventions, and documenting activities. In addition, you will have the opportunity to explore various business models and billing strategies and discuss plans for implementation. (Session 2)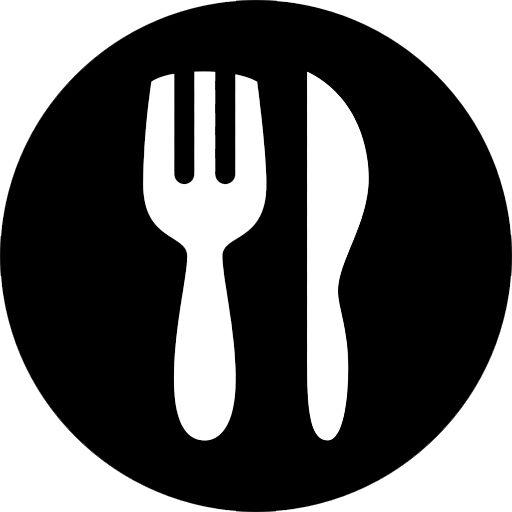 12:00-1:00 Lunch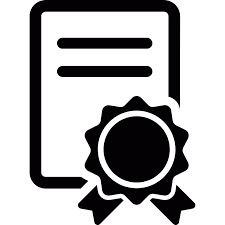 1:00-5:00 CONCURRENT CERTIFICATE PROGRAMS (CONTINUED)

Program 1: Diabetes Care
Program 2: Medication Therapy Management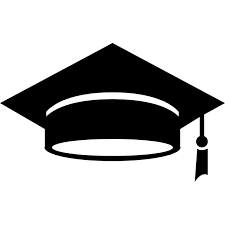 1:00-5:30 CONTINUING EDUCATION PROGRAMS

1:00-2:00 Prescribing Digital Therapeutics: A Novel Modality to be Integrated into Standard of Care Pharmacotherapy for Patients (Session 4)
Dr. Yuri Maricich, CMO & Head of Clinical Development, Pear Therapeutics

2:10-3:10 Pharmacists on the Front Line As Immunizer & Educator: Addressing the Inconvenient Truth of Vaccine Refusal (Session 5)
Tom Buckley, MPH, RPh
Associate Clinical Professor of Pharmacy Practice
Department of Pharmacy Practice, UCONN School of Pharmacy

3:20-4:20 Pain Management in the Face of Opioid Stewardship (Session 6)
Trinh Bui, PharmD, Clinical Pharmacist, Smilow Cancer Hospital

4:30-5:30 You are Pharmacy's Best Advocate: Taking Grassroots Action to the Capitol (Law CE) (Session 7)
Jean Cronin, Hughes & Cronin Public Affairs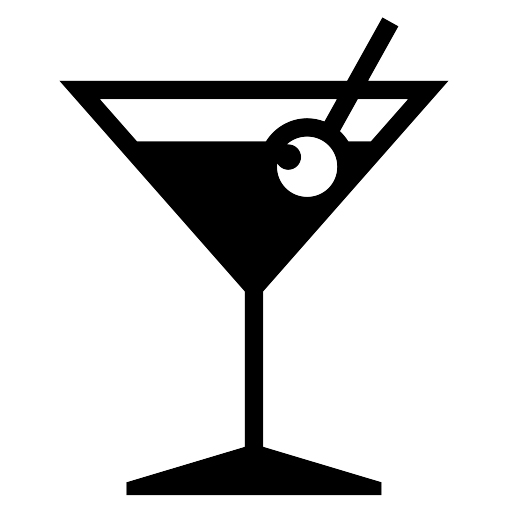 5:30-6:30 Welcome Reception in the Exhibit Hall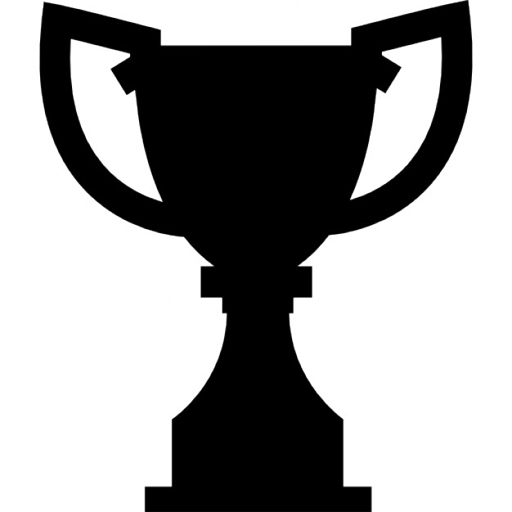 7:00-9:00 Connecticut Pharmacists Association Awards Banquet
FRIDAY SEPT 13
8:00-9:15 Keynote Address: Early Access to Investigational Medicines-New Hope, Hype or Confusion? (Session 8)
ANNE B. CROPP, PharmD, BCAP

Anne Cropp serves as the Chief Scientific Officer for Early Access Care, providing consultative, functional and operational support to biopharmaceutical companies for Expanded Access / Compassionate Use of investigational drugs.

Prior to founding Early Access Care, Anne was Vice President in the Global Product Development Group of Pfizer Inc. Anne has extensive experience in pharmaceutical and biopharmaceutical drug development, marked by achievements in innovation and successful development of new drug products. Anne has held a number of global leadership positions in R&D. She is a globally recognized expert in early access/expanded access/compassionate use and led the development and execution of the industry's first physician-entry request portal for a global pharmaceutical company. She served as co-chair of the Pediatric Advisory Council for a Fortune-100 pharmaceutical company for more than 8 years. She has presented and chaired several international scientific symposia on early access and managed access.

Anne is a pharmacist and board-certified Clinical Pharmacologist. She earned her Doctor of Pharmacy degree from Duquesne University, her Bachelor of Science in Pharmacy from Massachusetts College of Pharmacy, and post-doctoral fellowships that included the National Institutes of Health. As a life long member of the scientific research community, Anne's passion has always been to bring solutions to advance patient care. Motivated by a desire to help patients, she founded Early Access Care.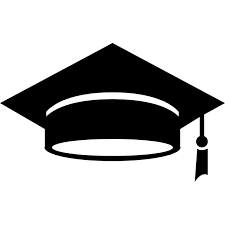 9:25- 12:00 CONTINUING EDUCATION PROGRAM

9:25-10:25 Dirofilaria, CHF, and NSAIDs for Lions, Tigers, and Bears… Oh My! (Veterinary medicine) (Session 9)
Carolyn Arnish, PharmD, Pharmacy Manager, Dedham Pharmacy & Medical Supply

11:00-12:00 Pharmacy Law Update: 2019 Legislative Session (Law CE) (Session 10)
Rod Marriott, RPh
Director, Drug Control Division, CT Dept of Consumer Protection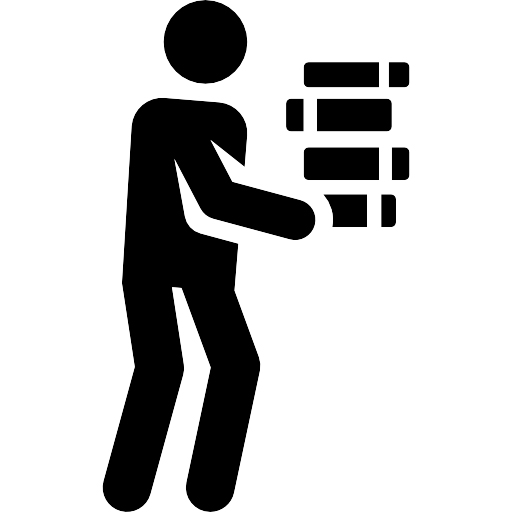 11:00-12:30 STUDENT PROGRAM: Student Career Speed Dating Roundtables
Independent: Annik Carrier, PharmD,
Beacon Prescriptions
Residency/Health System: Lena DeVietro, PharmD,
Bridgeport Hospital
Managed Care: Michael Stinchon, BS Pharmacy, Bright Health
Retail: Julian Koruni, PharmD, Walgreens
Industry: Carl Possidente, PharmD, FASHP,
US Medical Affairs, Pfizer
Nuclear: Giselle McDowall, PharmD, Cardinal Health Nuclear
& Precision Health Solutions
Government: Troy Ruff, CT Dept. of Consumer Protection
Academia: Dayne Laskey, PharmD, DABAT, Associate
Professor, USJ School of Pharmacy
Academia/Outpatient: Marissa Salvo, PharmD, BCACP,
UConn School of Pharmacy & UConn Health General
Medicine Associates clinic
Long-Term Care: Karen Rubinfeld, BS Pharmacy,
PharMerica
Veterinary: Carolyn Arnish, PharmD, Dedham Pharmacy
& Medical Supply
Veterans Affairs: Seth Cioffi, PharmD, VA Connecticut
Healthcare System
Medical Marijuana: Al Domeika, PharmD, Prime Wellness
of CT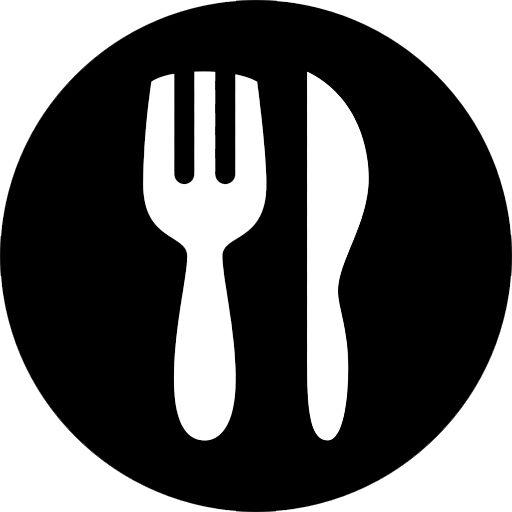 12:00-2:00 Lunch Program and Exhibits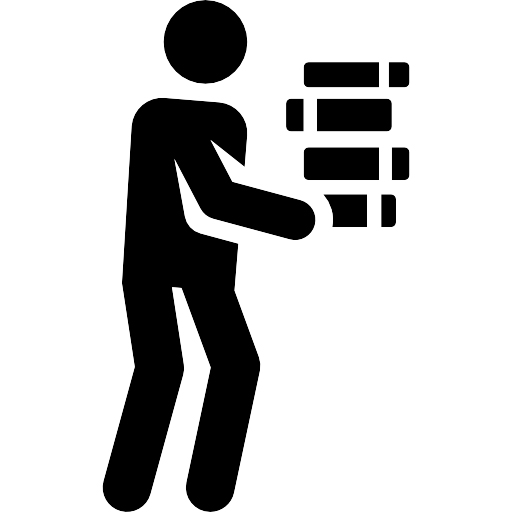 2:00-3:00 PEPTO BOWL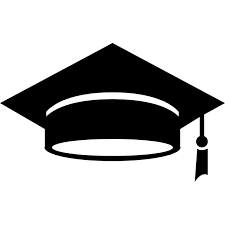 2:00-5:00 CONTINUING EDUCATION TRACKS

TRACK 1: TYPE 1 DIABETES
2:00-2:50 Pathophysiology and the Effect of Treatment in Type 1 Diabetes (Session 12)
Lisa Cohen, PharmD, Associate Professor, University of Rhode Island College of Pharmacy

2:50-3:40 Diabetes-Related Technology: More Than Just Apps with the Advent of the Artificial Pancreas (AP) (Session 13)
Jennifer Sherr, MD, PhD, Assistant Professor, Yale School of Medicine

3:40-4:30 T1D Care in 2019: We've Come a Long Way (Session 14)
Andrew Vilcinskas, UConn School of Pharmacy

4:30-5:00 Panel Discussion: Advancing the Role of Pharmacists on the Type I Diabetes Care Team (Session 15)

TRACK 2: MEDICAL MARIJUANA
2:00-2:50 Cannabis: A Poison Control Perspective (Session 16)
Dayne Laskey, PharmD, DABAT, Assistant Professor, University of Saint Joseph School of Pharmacy

2:50-3:40 Clearing the Smoke on Cannabis Use Disorder: Prevalence, Neurobiology & Treatment (Session 17)
Dr. Alyssa Peckham, PharmD, BCPP, Clinical Assistant Professor of Pharmacy, Northeastern University

3:40-4:30 Pharmacy or Dispensary: Cannabinoid Therapy Options (Session 18)
Al Domeika, PharmD, Dispensary Manager, Prime Wellness of CT

4:30-5:00 Panel Discussion: Advancing the Role of Pharmacists As Cannabis Educators (Session 19)

TRACK 3: PHARMACOGENOMICS
2:00-2:50 Basic Principles and Concepts of Pharmacogenomics (Session 20)
Maria Summa, PharmD, BCPS, Chair, Associate Professor of Pharmacy, University of Saint Joseph School of Pharmacy

2:50-3:40 Applications of Pharmacogenomics and Precisions Medicine in Oncology Care (Session 21)
Nick Forcello, PharmD, BCPS, BCOP, Smilow Cancer Center

3:40-4:30 NEX-GEN Care: Optimizing Psychopharmacotherapy With Pharmacogenomic Applications (Session 22)
Cristofer Price, PharmD, Clinical Pharmacy Program Manager, Mental Health, Providence Veterans Affairs Medical Center

4:30-5:00 Panel Discussion: Putting Pharmacogenomics Principles Into Practice (Session 23)
5:00 Conference Concludes
---
PROGRAM | HOTEL | SPONSOR OR EXHIBIT | CE INFO | REGISTER