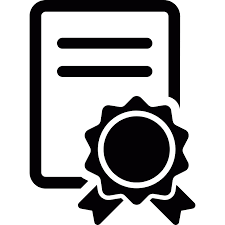 CPA has partnered with the American Pharmacists Association to offer two certificate programs to pharmacists in the Northeast region:
---
Pharmacist and Patient-Centered Diabetes Care
The Pharmacist and Patient-Centered Diabetes Care is a newly revised, intensive educational experience designed to equip pharmacists with the knowledge, skills, and confidence needed to provide effective, evidence-based diabetes care. Five self-study modules provide comprehensive instruction in current diabetes concepts and standards of care. The live seminar incorporates case studies and hands-on skills training focused on the situations most likely to be encountered—as well as the services most needed—in community and ambulatory care practice settings. Participants will gain experience evaluating and adjusting drug therapy regimens for patients with type 1 and type 2 diabetes, counseling patients about lifestyle interventions, analyzing and interpreting self-monitoring of blood glucose results, and assessing the overall health status of patients to identify needed monitoring and interventions.
Delivering Medication Therapy Management Services
Delivering Medication Therapy Management Services is an innovative and interactive training program that explores the pharmacist's role in providing MTM services to patients. This activity teaches pharmacists the essential skills necessary to become a successful MTM practitioner. The certificate training program will enhance pharmacists' clinical expertise in evaluating complicated medication regimens, identifying medication-related problems, and making recommendations to patients, caregivers, and health care professionals.
---
These programs are usually offered each fall in conjunction with the New England Pharmacists Convention in September. If you are interested in participating in these certifications, please contact us at 860-563-4619 or email us at members@ctpharmacists.org.